Fashion is ever-changing and we see new trends every season! Something that was considered old-fashioned or out of trend may just be the hottest trend right about now. Watch out for the Top 10 Fashion Trends right now!
1. Bucket Hats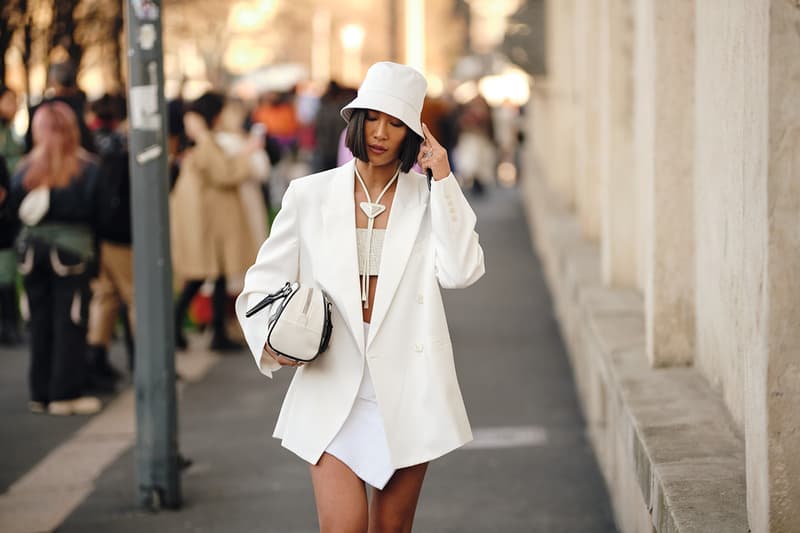 People were seen donning this headwear accessory decades ago. 80's and 90's R&B singers were usually wearing these but they're back in trend and literally, everyone is wearing it. They look great in almost every fabric – linen, cotton, or even corduroy. They are cute and very much a part of pop culture now. BTS, Kylie Jenner, Bella Hadid, Megan Thee Stallion, and many more have jumped onto this trend.
2. Scarf Tops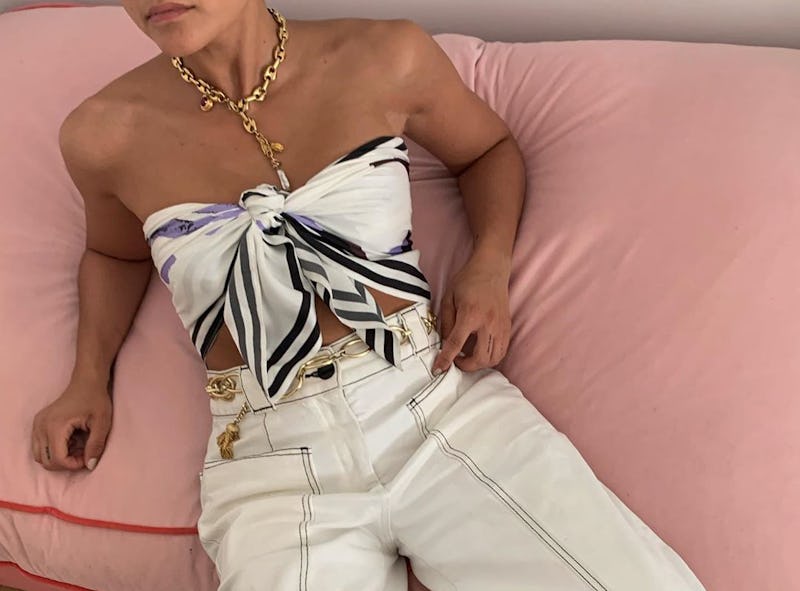 Silk scarf tops are a product of the early 2000s but during the Quarantine period, they made a comeback and I must say it is here to stay. Influencers like Komal Pandey kind of brought a scarf top revolution in Indian fashion and Beyoncé and Bella Hadid in the West also tried this easy, breezy yet sexy trend. Well, pulling off a scarf top is an art in itself but when done right, they can be worn to parties, picnics, beaches, or for a regular outing as well.
3. Florals
'Flower Power' or Florals, they've been in trend for a while now but they never go out of style and this trend will never end! We all have florals in our wardrobe and the best part about florals is the variety. They are not restricted to tops, shorts, or skirts. People are going for floral pants and dresses. The way they can be diversified and experimented with is phenomenal. Florals: light or dark, they are here to up your fashion game!
4. Wide-legged Trousers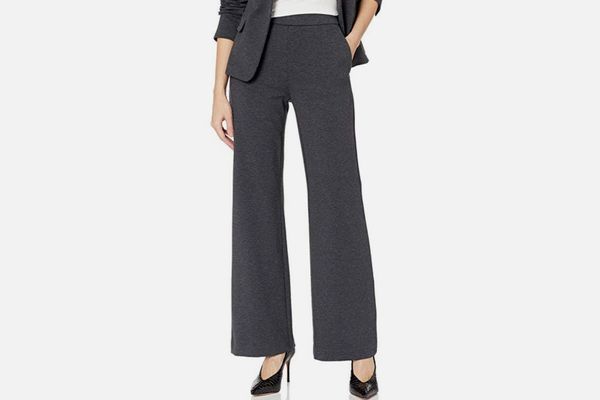 Let's not confuse Wide-legged Trousers with Bell bottoms. Bell bottoms are a bit fitted, these are not. Quarantine did us dirty and comfort is the first thing we all look for. Wide-leg trousers are the solution! They are comfortable, chic, and super sexy. But one thing must be kept in mind that they are not too sloppy or baggy. They should look effortless and you can get them to tailor stitched, at a Zara or Forever 21 store or even online.
5. Shirts
Shirts were something very less worn by women on the regular. Mostly, models on the ramp wore it because they styled it with dramatic outfits. But let me tell you, shirts are the biggest trend right now. They can be worn to the office, casual look will chic AF too and can even be worn to parties: the glittery ones. Draped sleeves, eyelets, and lacing ones look too gorgeous.
6. Wrap Skirts
There are a lot of DIY trends going on these days which birthed scarf tops and Wrap skirts. You can experiment with a lot of fabric and styles. You can complete a wrap skirt look with basic tees, bodysuits, and knit sweaters. You can style them with cut-out shoulder tops for a party, wear it on a bikini at the beach.
7. Boots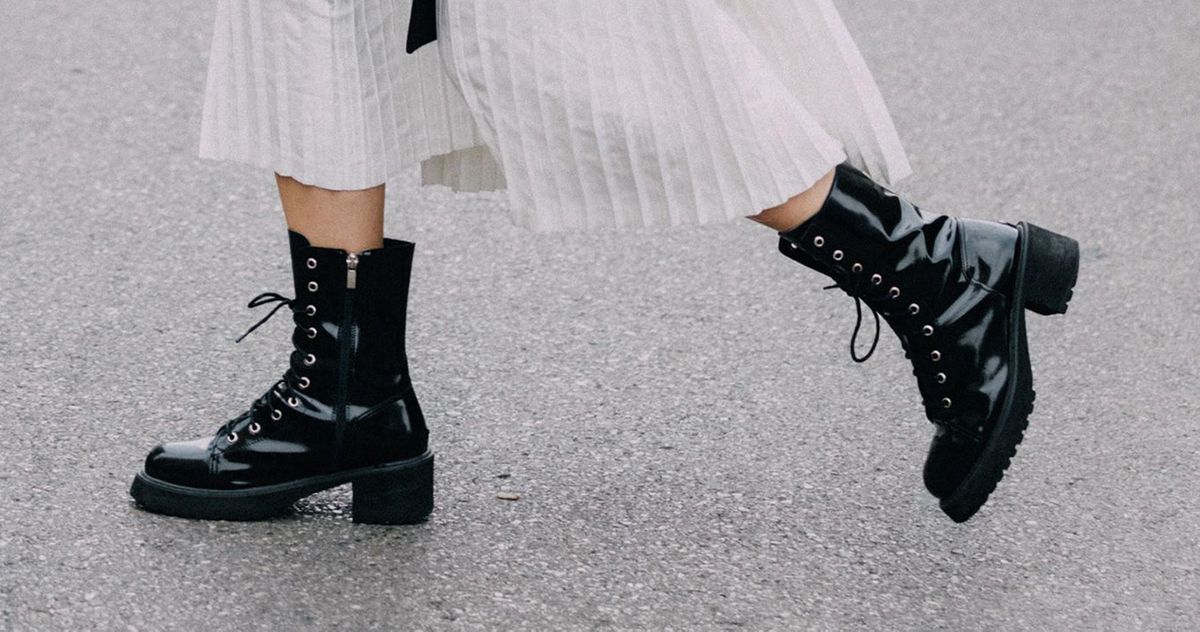 Boots were earlier only work in colder places and did not look so appealing. Ankle boots were the only thing but now knee-length boots at seen styled with midi skirts and bright tops. Boots go from 0 to 100 in no time and make your outfit look much sexier and "out there".
8. Blazers
Blazers, not just for corporate offices, they can be work everywhere. A go-to casual T-shirt look is too basic. To polish your basic look, a blazer is the hottest thing to wear and everyone must own one in their wardrobe. Loose, comfortable styles are liked more these days instead of the boring fitted version. Fashion in 2021 is all about comfort but looking polished at the same time and what better than blazers?!
9. Kurtis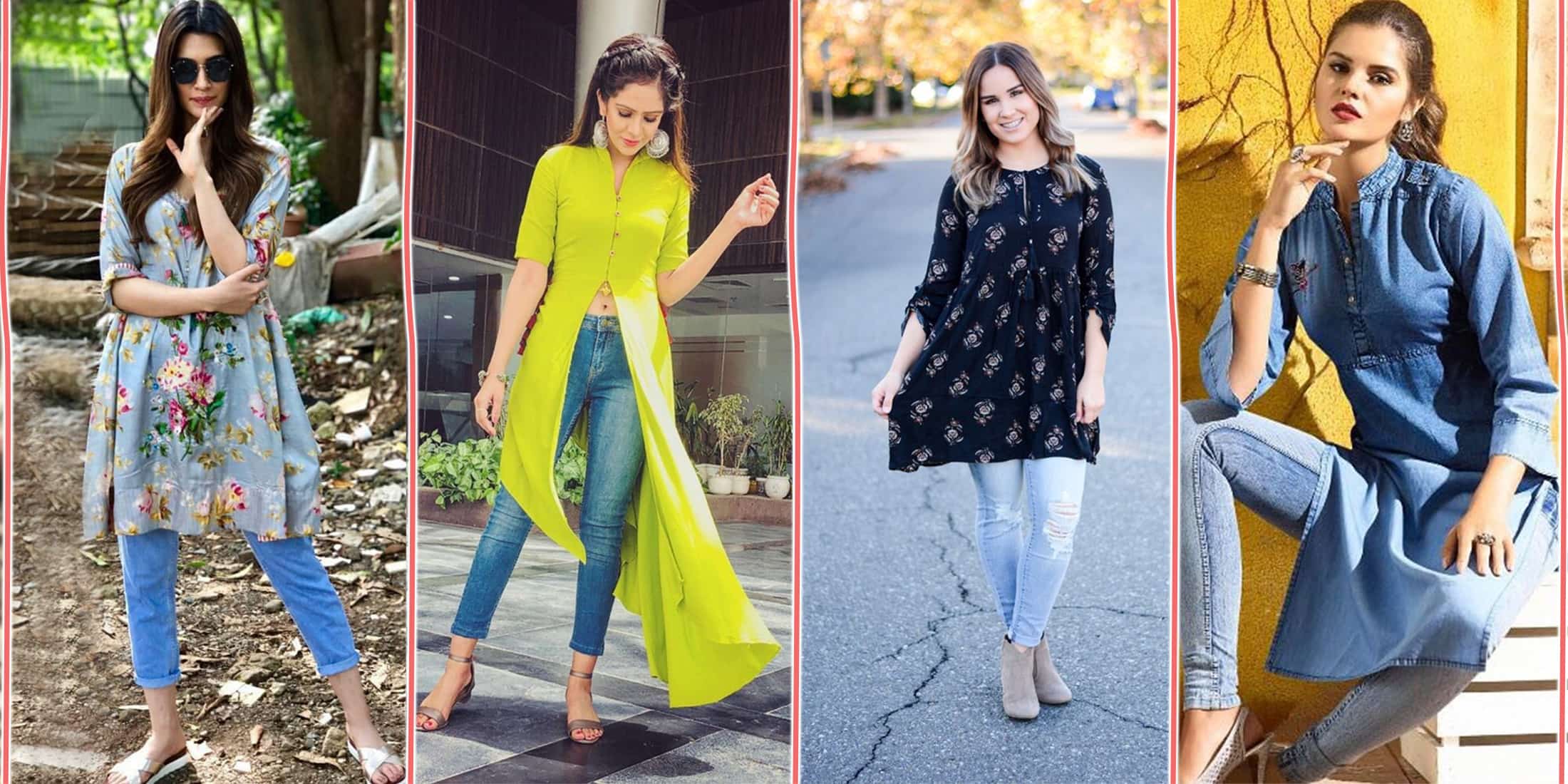 Kurtis is an important part of an Indian woman's style and the variety in Kurtis is ever-changing with different trends coming and going. Kurtis is seen worn like a dress with a waist belt. There are also so many different styles available like Floor-length Kurti, Long slit Kurti, Jacket Kurti, Anarkali slit Kurti, A-line Kurti, Collared Kurti, Shirt style Kurti, and Layered Kurti.
10. Bodycon Dresses
Bodycon dresses look breathtaking, feminine, and enhance body shape. They can make your waist look gorgeous by adding a subtle belt. With the body positivity movement going everywhere, women of all shapes and sizes feel confident in their own so bodycon dresses are for everyone. When styling a bodycon dress, wear minimal accessory, shoes, or heels depending on the event and you're good to go!